Womens Health and Smear Tests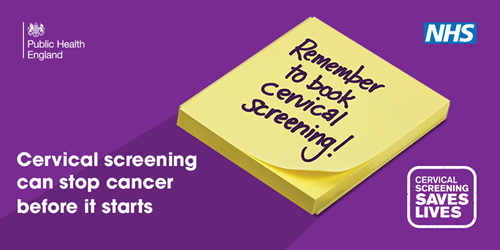 Cervical Smears
Cervical smear tests are a simple examination, which may prevent cancer of the cervix.  For routine cervical smear tests we advise booking with the Practice Nurse.  When making appointments please tell the Receptionist you want a smear so sufficient time is booked.
For more information on cervical smears please click here 
Contraception
All the Doctors can prescribe the pill and offer advice on all forms of contraception. Our Practice Nurses can also do routine pill checks. 
Community Midwife
The community midwife holds a clinic at the practice on a Tuesday morning. Appointments can be made at reception, or by calling our appointment line on 0151 920 7255